What is CatTracks?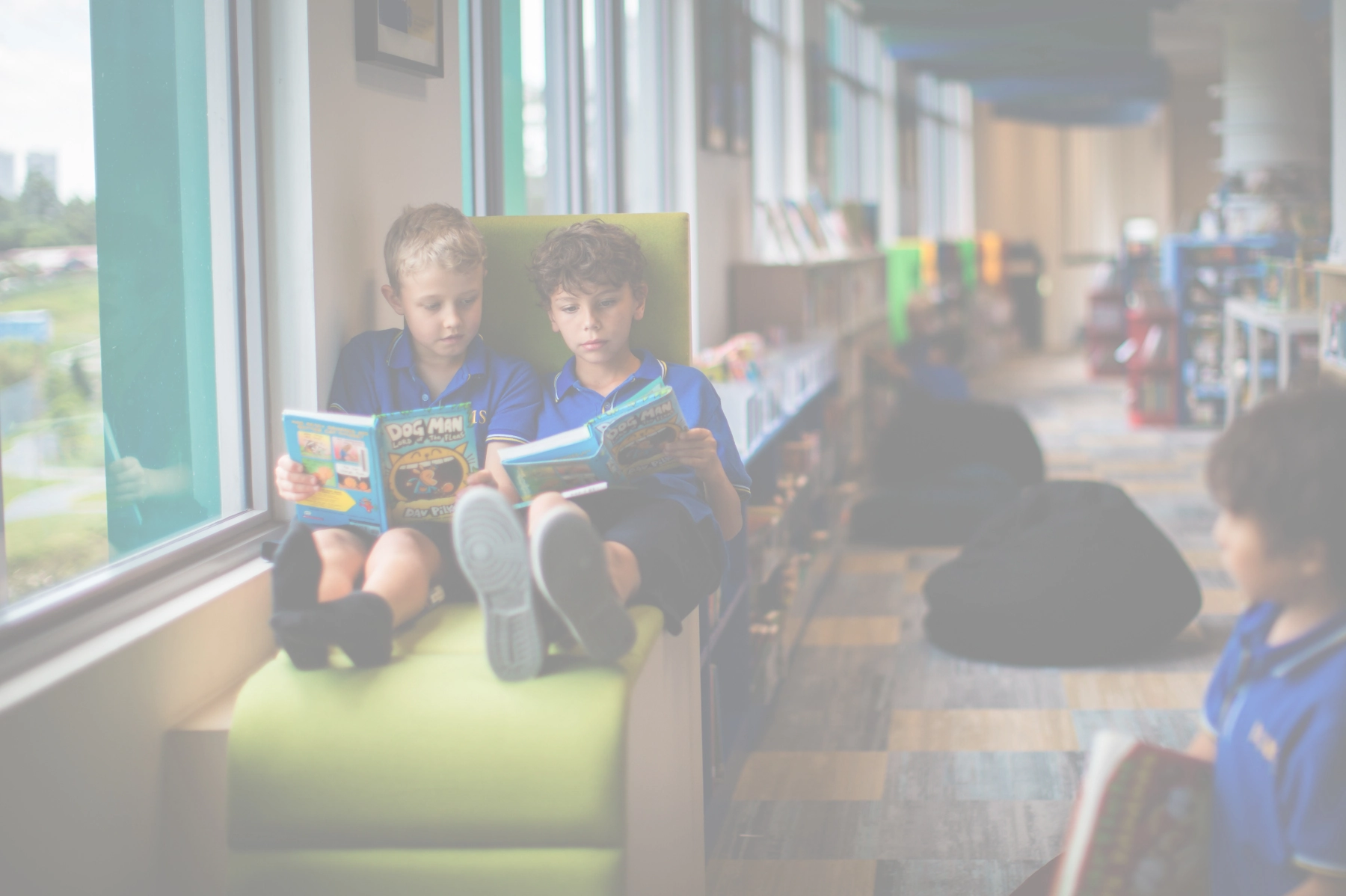 CatTracks is a fun, affordable, easy to use tracker for classroom stations and activities, suitable for grades PK through 4. CatTracks can be used on any tablet, touch-screen computer, Smart® board, interactive panel or touch screen TV. All you need is a web browser and an internet connection.
CatTracks adheres to a standard five part, leveled literacy framework to keep students on-task and engaged. Default categories include "Read to Self", "Read to Someone", "Listen to Reading", "Work on Writing", and "Word Work", and there are dozens of other Pre-K and Kindergarten activities such as painting, puzzles, computers, and many more.
CatTracks also includes categories for popular online services like Boddle®, Zearn®, IXL®, ST Math®, and many, many others.